Get some funny ones, share them here. Captions are required
Feel free to caption another's screen shot.
My first entry is below. Please note, that is a silencer between his legs, I promise.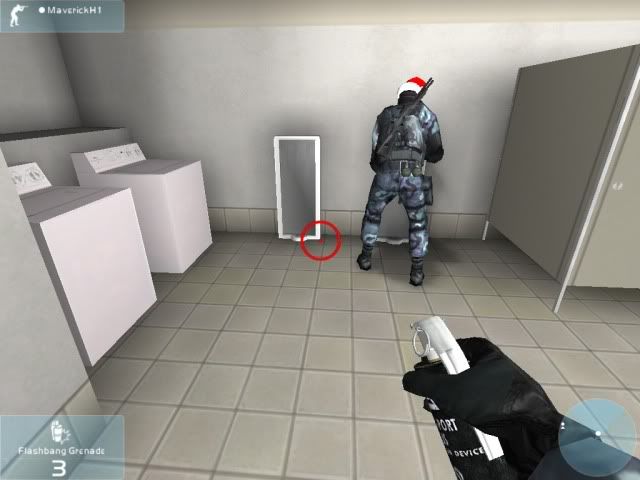 "You d*** rookie, you're supposed to go BEFORE we load into the vehicle."
Your post has been moderated by SAS_DUKE.
Explanation: The general denigration of SAS-members and visitors of this homepage on spec will not be accepted - even if it is based on a funny context as it was here the case.
I edited that whole part out, because the "********" made it look like I was cussing someone out. And I didn't want that.